Capstone Consulting Projects
ABOUT THE CAPSTONE COURSE
The Capstone course is the culminating course for the Master students designed to check their ability to apply the knowledge and skills accumulated while in the program to develop a practice-oriented research report. Most students fulfill this requirement through one of the following options.
Team-based Capstone consulting projects
The Capstone Consulting Project is a unique experience granting the students with the opportunity to solve strategic and operational issues facing companies and organizations. Students are expected to integrate knowledge and skills brought forward from various courses to develop cost-effective and actionable solutions for client organizations. The project is a valuable resource for companies that lack the time, budgets, or human resources to get opportunities for growth and address strategic initiatives.
Individually-authored scholarly research report.
Capstone Thesis is a scholarly research paper that provides students with an opportunity to synthesize data into a meaningful whole applying theories and frameworks to an analysis of a specific business or economics related issue or problem. It is meant to demonstrate the students' analytic and interpretive skills. It serves as a summative expression of what a graduate student has learnt in the program.
THE BENEFIT FROM CC PROJECTS
Capstone Consulting Projects are usually executed by a small group of students, who work under the supervision of AUA professor along with the Partner company supervision.
The project is nothing but a real-life case in simulated environment, wherein the students get to apply what they have learnt in class. Companies face a variety of problems that can be solved by students at no cost.
How companies benefit from Capstone Projects:
Investigate a business problem, redesign an existing product or process
Outsource a study to a team of motivated young graduate students at no cost
Apply alternative mechanisms of testing perspective applicants through real life assignments and projects
Use Capstone projects to seed innovation projects within the company.
Pre-test ideas before engaging professional consultants.
How students benefit from Capstone Projects:
Prepare for real-life challenges
Sharpen research and reasoning skills
Apply skills and knowledge gained to provide solutions for real problems
Use this project as a springboard for future job or internships
Inculcates team spirit
"We have been very impressed with the work. The Project is generally done well. Working with the team at the start of the project while developing the questionnaire was very pleasant. They patiently waited for our response and easily accepted new suggestions and advice. They showed great sense of responsibility during the work".
"In 2018, the Central Bank of Armenia (CBA) was a partner company for 2 capstone consulting projects. The learning was significant on both sides: the project provided the students with an opportunity to apply theory in practice and address real-world problems. On the other hand, CBA got an excellent chance to obtain a fresh look at the challenges and opportunities of the business. The students involved in the capstone projects were eager to deliver results, keen to learn and easy in communication."
"The responsible and professional approach of all team members is indeed very impressive. Our expectations were exceeded. During the entire process the students acted with enthusiasm and engagement, taking into consideration even the most diminutive demand/request from our part. Due to their utmost mature attitude they managed to make clear notion of Company basic needs and develop the best possible solutions in certainly short period". 
"This is the first collaboration of Vardanants CIM and AUA. We are very happy to be part of a huge family of the American University of Armenia  and to work with highly motivated group of students in order to create a new value for our business.It was pleasure to share with our experience and to learn about new models and technological solutions related to healthcare business.The students were putting lot of effort for getting the needful results and I want to thank them for the will they have provided."
"This was the first time for Fora LLC as a partner company for the Capstone project. It was a pleasure to work with AUA students within the scope of the Project. We were very impressed by their motivation and persistence, as they had to overcome many challenges on the way of the survey of the Armenian automobile market. We were glad to share our experience and vision about the future development of Armenian automobile industry. Overall, the team has done a great job and will have its contribution to the future development of the field in RA".
"Fresh ideas, deep data analysis and interesting presentations are 3 main outcomes of every Capstone Project for the Company. We had experience in 2 different departments, HR and Methodology and Analysis department of  Rosgosstrakh- Armenia. We had a great experience working with bright, focused and community-oriented students and received an objective study of critical issues at the end of the Project".
"During our capstone project we had an opportunity to work with the Central Bank of Armenia. We managed to consult major problems of ongoing business processes of the bank, made risk based decisions/recommendations and overall gained lots of knowledge and important skills for our further career."
Central Bank of Armenia Project Team
"It was a great experience for our group to work with the amazing staff and enrich our knowledge. The capstone project was really interesting, data-driven, which helped us to use theoretical skills in real life. We really enjoyed the amazing atmosphere, could share our ideas, got real results which will help the company to develop future operations. We were satisfied with the positive feedbacks and encouraging responses."
 Timeless LLC Project Team
"The Capstone consulting project we completed for Aparteny Wines has been very beneficial for us. It truly allowed us to put our knowledge into practice. The project itself has been very interesting and we have gained new knowledge about the industry."
Aparteny Wines Project Team
Previous project concepts include:
Market Research
Effectiveness and efficiency assessment of training programs
Opportunity Assessment to enter new markets
Improvement of Strategic Planning and Management Processes
Pricing strategy and revenue management
Market expansion strategies
MSSM students have successfully completed projects for the following select firms:
Central Bank of Armenia
ROSGOSSTRAKH Armenia CJSC
Timeless LLC
Mat Diamonds
La Perla del Caribe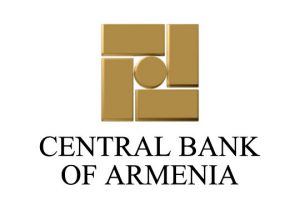 Capstone Thesis is a scholarly research paper that provides students with an opportunity to synthesize data into a meaningful whole applying theories and frameworks to an analysis of a specific business or economics related issue or problem. It is meant to demonstrate the students' analytic and interpretive skills. It serves as a summative expression of what a graduate student has learnt in the program.
Typically a thesis should demonstrate the student's ability to analyze, interpret, and synthesize information; illustrate methodologies and procedures; and exhibit the ability to defend the completed project.
Previous Thesis research fields include:
Demographics and Health
Price elasticity of demand (for tobacco products)
Health Insurance
Internet banking services
Employee motivation and behavior
Social entrepreneurship
Entrepreneurial creativity
Research Thesis
Application
To start the Capstone experience the companies are expected to complete the online application form and submit it by the end of April, 2019. Once the application is approved by the Program, the project proposal will be advertised among students and self-selected, based on their interest. To receive additional information and guidance through the application process, please feel free to contact us by email or by phone:
Email: [email protected]
Phone: +374 60 61 26 23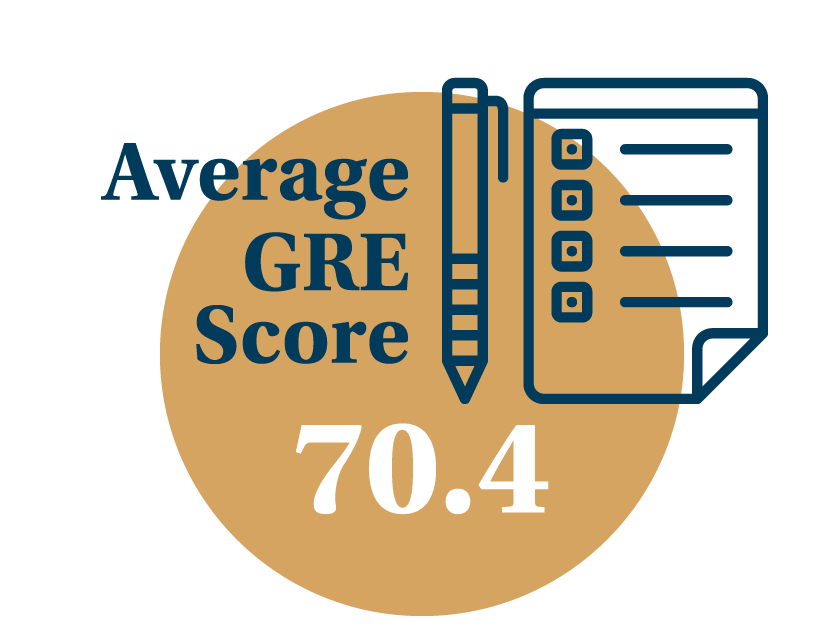 Partner companies are invited to bring forward project proposals, which can span across various assignments (e.g. Market Research, Strategy analysis, Business Plan Development, Forecasting based on data analysis). Assignment can be either a complete small project or a spin-off of a larger project, with clearly identifiable scope of work.
To start the Capstone experience the companies are expected to complete the online application form and submit it by the end of April, 2019. Once the application is approved by the Program, the project proposal will be advertised among students and self-selected, based on their interest. To receive additional information and guidance through the application process, please feel free to contact us by email or by phone:
Email: [email protected]
Phone: +374 60 61 26 23